Symbiosis Center for Skill Development (SCSD) Nagpur hosted a webinar on September 30, 2021 for students from Wardha District of Indraprashta New Art, Commerce & Science College, Wardha. The College is located in the Wardha district and caters to students from rural and semi-urban settings.
The theme of the webinar was "Qualified India". The main guest of the webinar, Dr JaiprakashPaliwal, Director of SCSD, briefed the students on the topic "Developing India through Skilled India". He interacted with the students and advanced their knowledge on how SKILLING can help them get better employment opportunities and the relevance of SKILLING if they start their own business. The lecturer guided the students on various topics related to skills development and entrepreneurship. He informed them about how the projects and internships carried out during college days contribute to career building. He spoke about CV writing, employability and its relevance to the skills possessed.
The students were excited after hearing the success stories of how skills development can change lives and how the Symbiosis Center for Skills Development is ready to make change in the lives of students. He explained to the students how short courses can help increase their confidence in specific areas. He gave examples of various courses in capital market, beauty and grooming, photography and filmmaking, laptop and CCTV repair, and paralegal services. The speaker also related the example related to "Gram Swaraj" – which refers to self-sufficient villages. If the young people of the village have the appropriate skills, they will not be forced to migrate from the villages to the cities. In this way, poverty can be avoided, because migration remains one of the factors that increase poverty.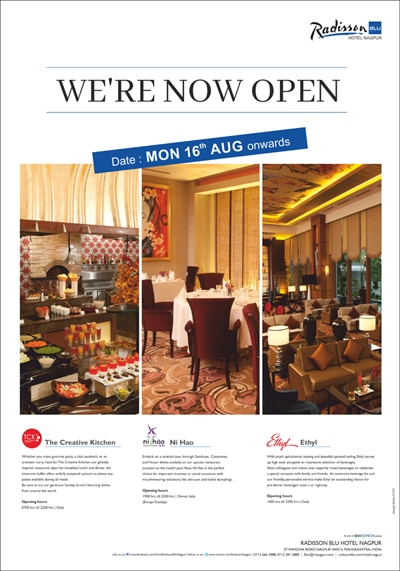 Over two hundred students registered for the webinar and actively participated and answered questions posed by the speaker. Students from various streams such as B.Com, BSC, MSC actively participated in the webinar. At the end of the webinar, Principal – Dr Ashish Sasankar offered the vote of thanks.